Regular price
RM8,000.00 MYR
Regular price
Sale price
RM8,000.00 MYR
Unit price
per
Sale
Sold out
Discover Elegance and Precision with the Pre-Owned Rancilio Classe 5 Espresso Machine
Experience the art of brewing perfection with the meticulously maintained Pre-Owned Rancilio Classe 5 Espresso Machine. This sophisticated machine has been thoughtfully serviced, ensuring it's in excellent working condition, and is now ready to find its new home where it can continue to create exceptional espresso moments.
Key Features:
Timeless Design: The Rancilio Classe 5 boasts a timeless and elegant design that complements any environment, whether it's a bustling cafe or a cozy home kitchen.

Professional Performance: Designed for precision, this machine was built to deliver consistent and high-quality espresso shots every time. It's perfect for enthusiasts and baristas alike.

Two Years of Experience: This espresso machine comes with a history of two years of use, which means it's already been through its initial run-in period. It's primed and ready to provide you with outstanding performance.

Easy Maintenance: Rest assured that this machine has been meticulously maintained and cleaned, ensuring its longevity and reliability for years to come. Its well-preserved condition is evident in the provided photos.

Versatile Brewing: The Rancilio Classe 5 offers a range of options for crafting the perfect cup of coffee. From single shots to doubles, lattes to cappuccinos, this machine can do it all.

Built to Last: Rancilio is known for producing durable and dependable espresso machines. The Classe 5 is no exception, offering both longevity and consistent performance.

Barista-Friendly Features: Equipped with a user-friendly interface, ergonomic portafilters, and intuitive controls, this machine ensures that your baristas can effortlessly create masterful espresso beverages.
Bring home a piece of coffee craftsmanship with the Pre-Owned Rancilio Classe 5 Espresso Machine. With its history of serving exceptional espresso and its commitment to quality, this machine is the perfect addition to any coffee lover's setup.
Note: The condition of the machine can be clearly seen in the provided photos. Feel free to contact us for more information or to arrange a demonstration.
Elevate your coffee experience today with the Rancilio Classe 5 Espresso Machine.
WARRANTY INFORMATION

All coffee machines and coffee grinders purchased from K-HUBS are covered by a one-year warranty, starting from the date of purchase. This warranty ensures that the equipment is free from defects in material and workmanship under normal use and service.

General Warranty Terms and Conditions for Coffee Equipment:

Warranty Coverage: The warranty covers manufacturing defects and malfunctions that occur during normal use of the coffee machines and coffee grinders. It includes repairs or replacements of defective parts or the entire unit, at the discretion of K-HUBS.
Exclusions: The warranty does not cover damages caused by misuse, accidents, unauthorized repairs, modifications, or any other circumstances beyond normal use. It also does not cover cosmetic damages or wear and tear resulting from regular usage.
Warranty Claim Process: To initiate a warranty claim, customers must provide the original proof of purchase, including the date of purchase and product details. The equipment will be assessed by our authorized service technicians to determine the cause of the defect and the appropriate course of action.
Repair or Replacement: In the event of a warranty claim, K-HUBS reserves the right to repair or replace the equipment or faulty parts, depending on the nature and extent of the defect. The repaired or replaced item will be covered by the remaining duration of the original warranty period.
Shipping and Handling: Any costs associated with shipping the equipment or parts for warranty service will be the responsibility of the customer. K-HUBS will cover the return shipping costs for repaired or replaced items.
Limitations: The warranty provided by K-HUBS is limited to the original purchaser and is not transferable. It is valid only when the equipment is used in accordance with the manufacturer's instructions and guidelines.
Discretionary Warranty: K-HUBS reserves the right to determine the validity of warranty claims and to make the final decision on whether to repair or replace the equipment or parts covered under warranty.
Share
View full details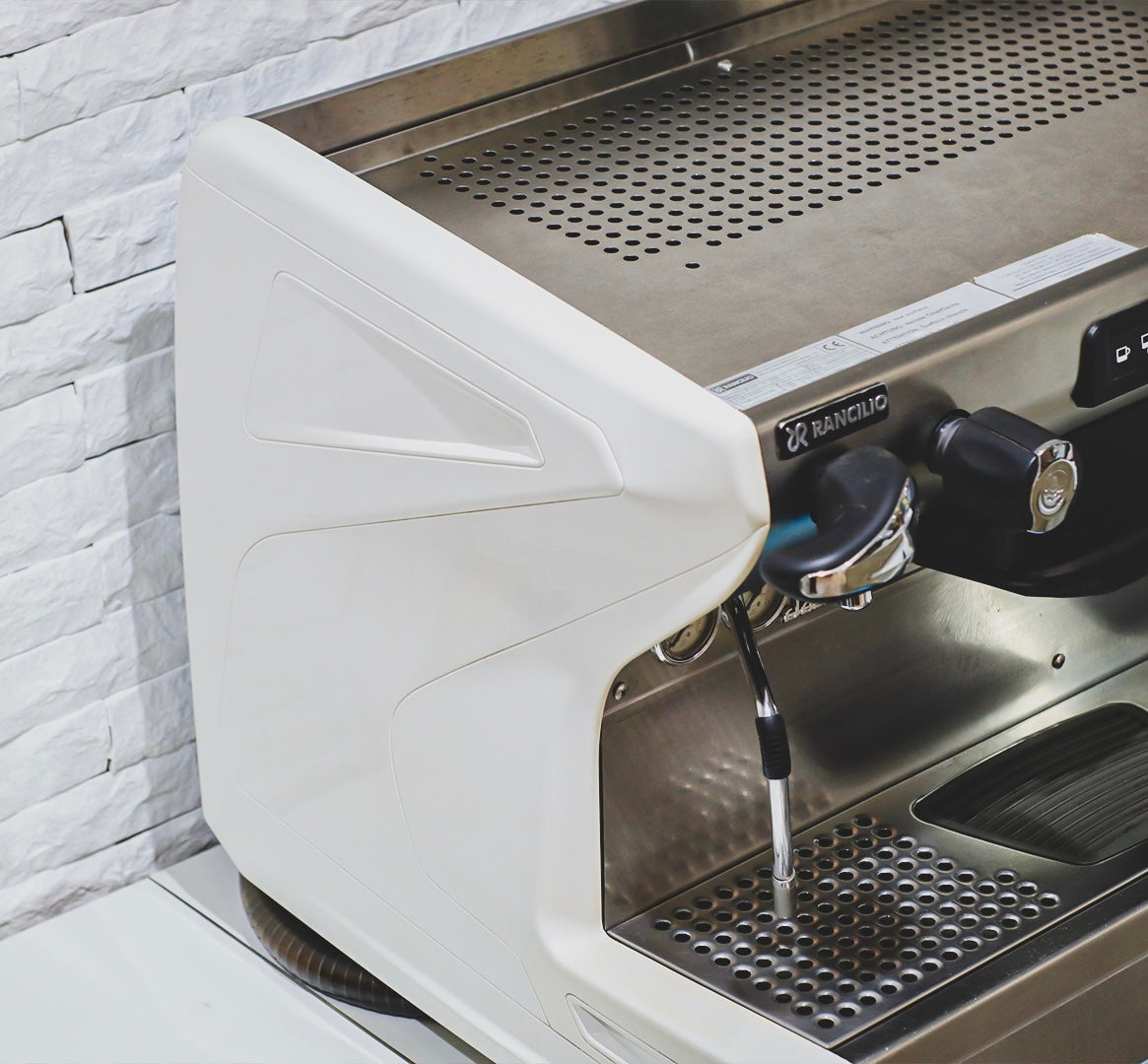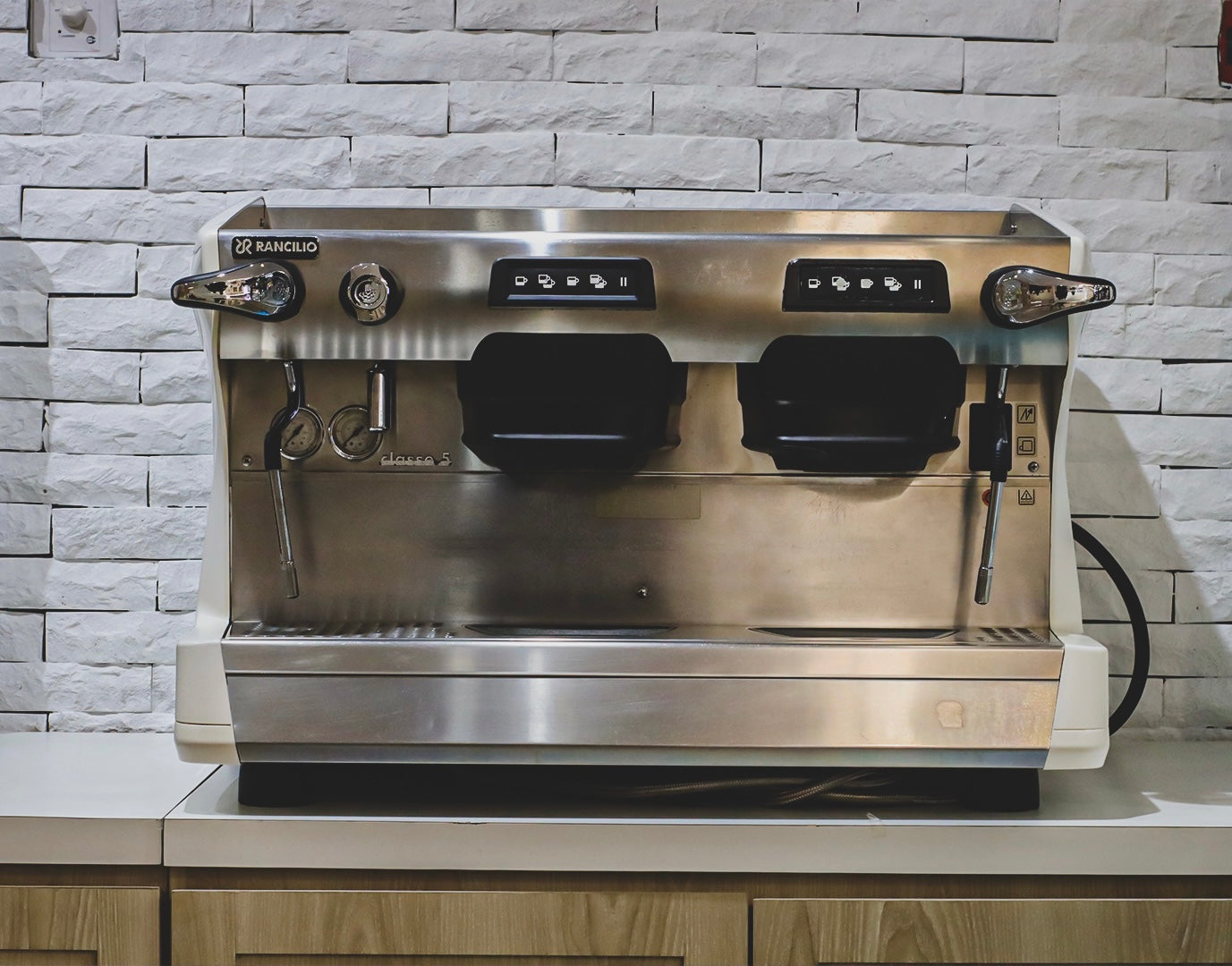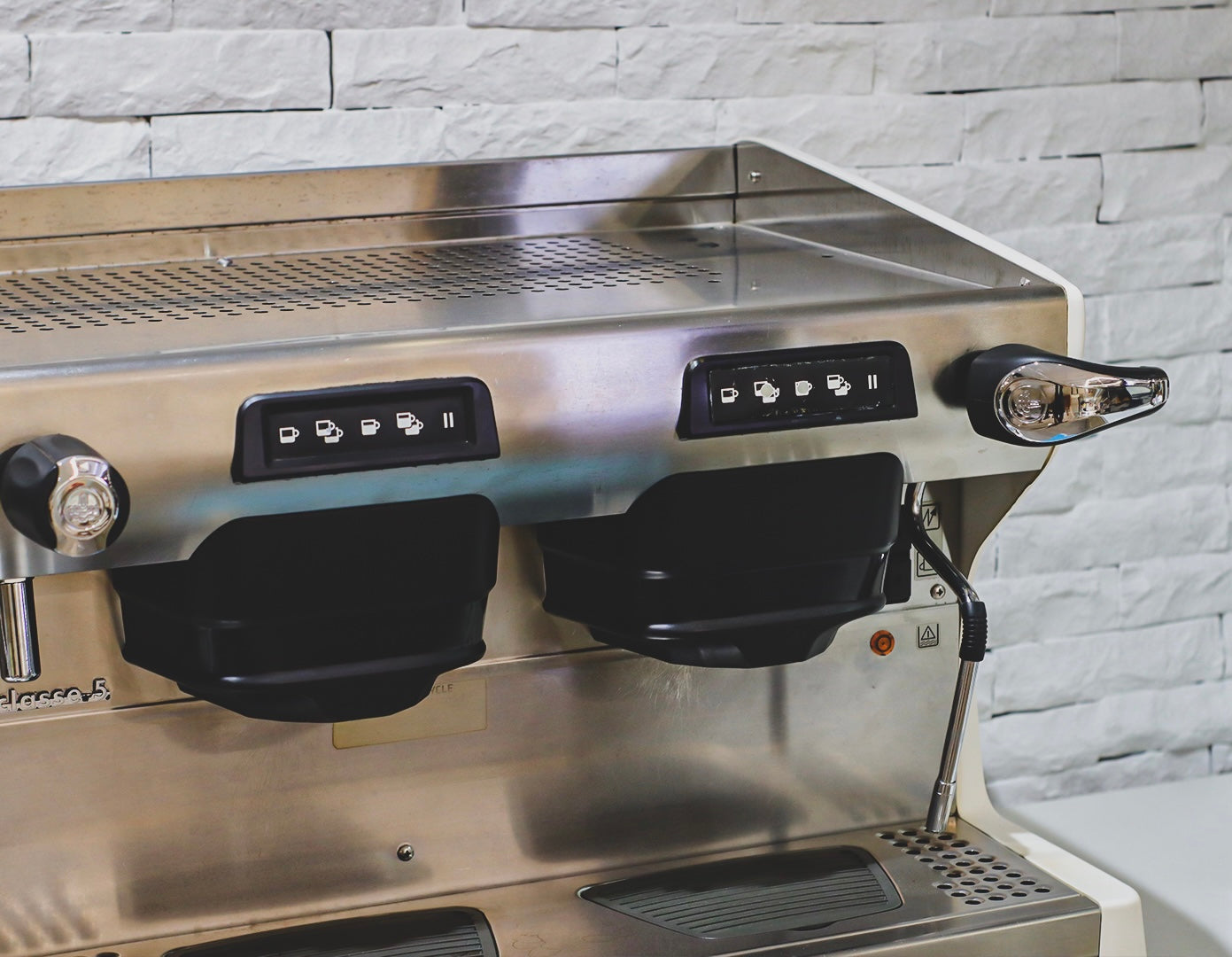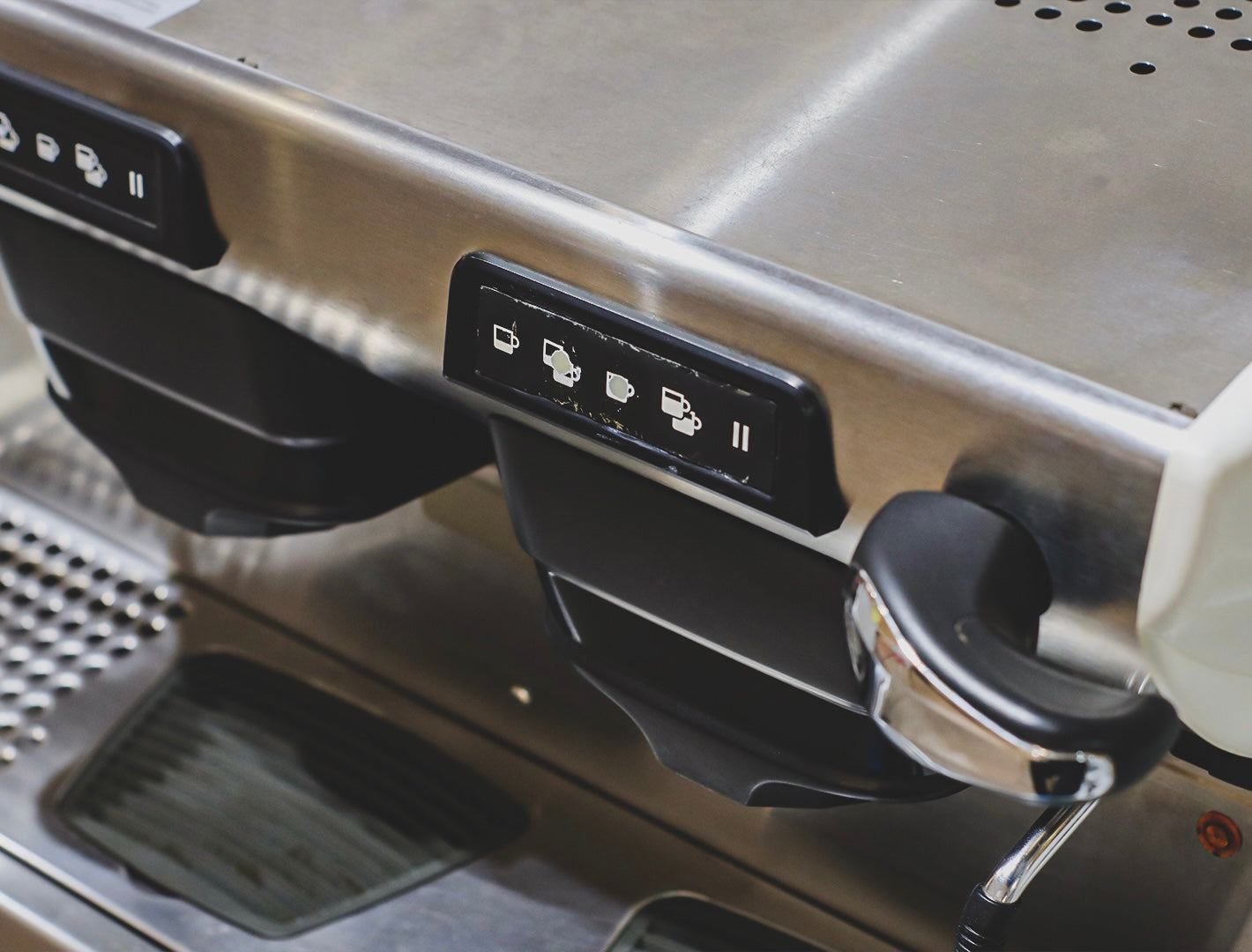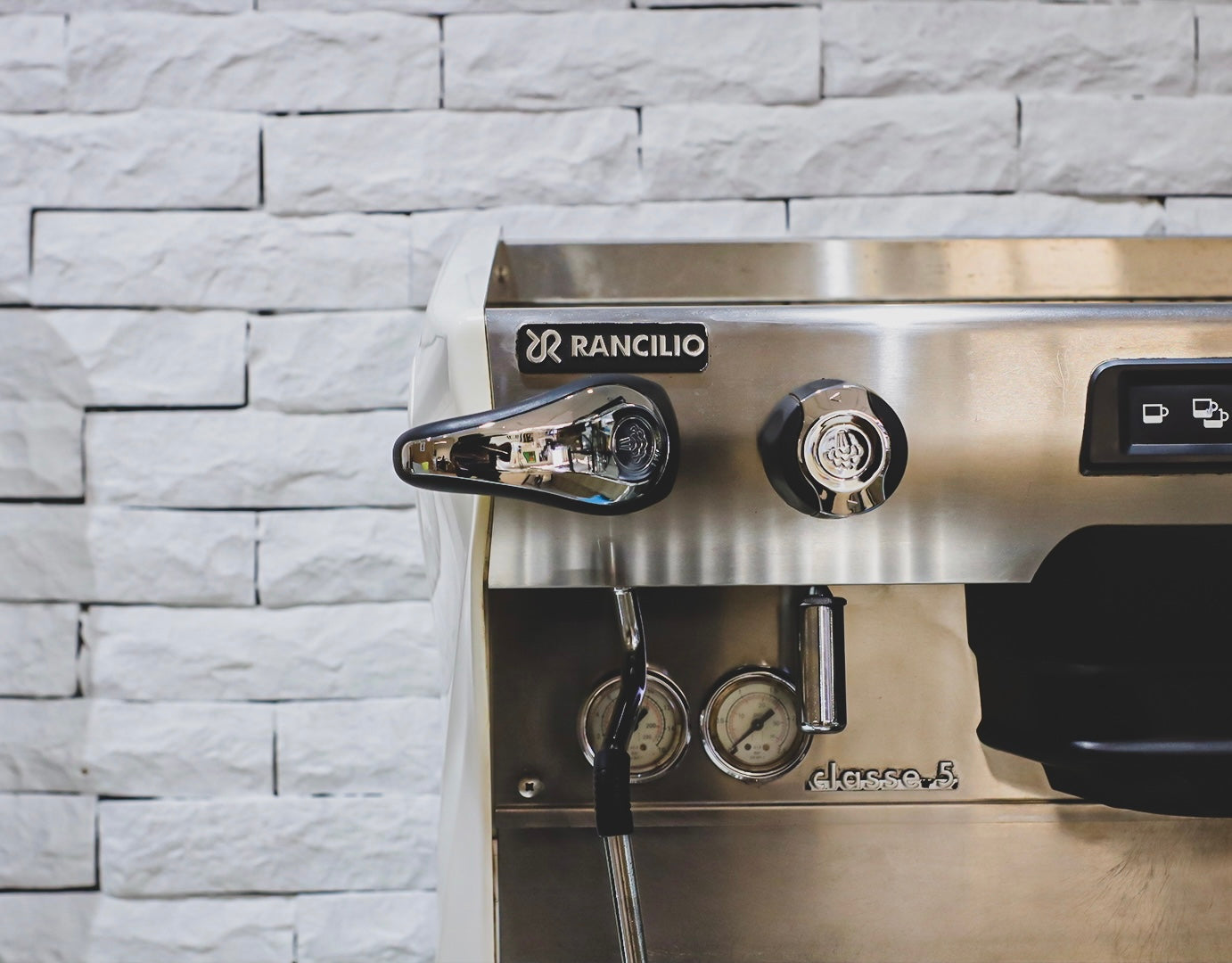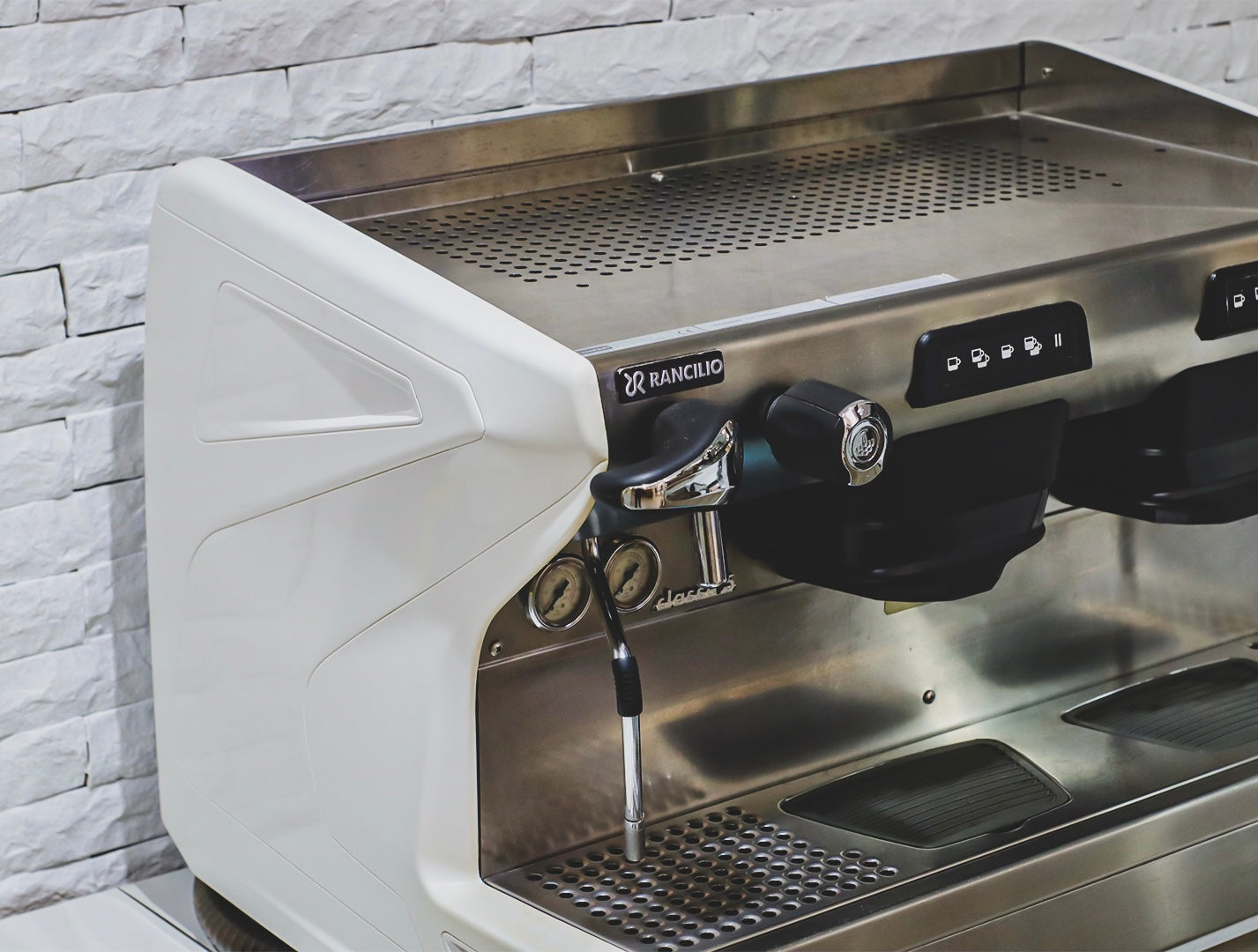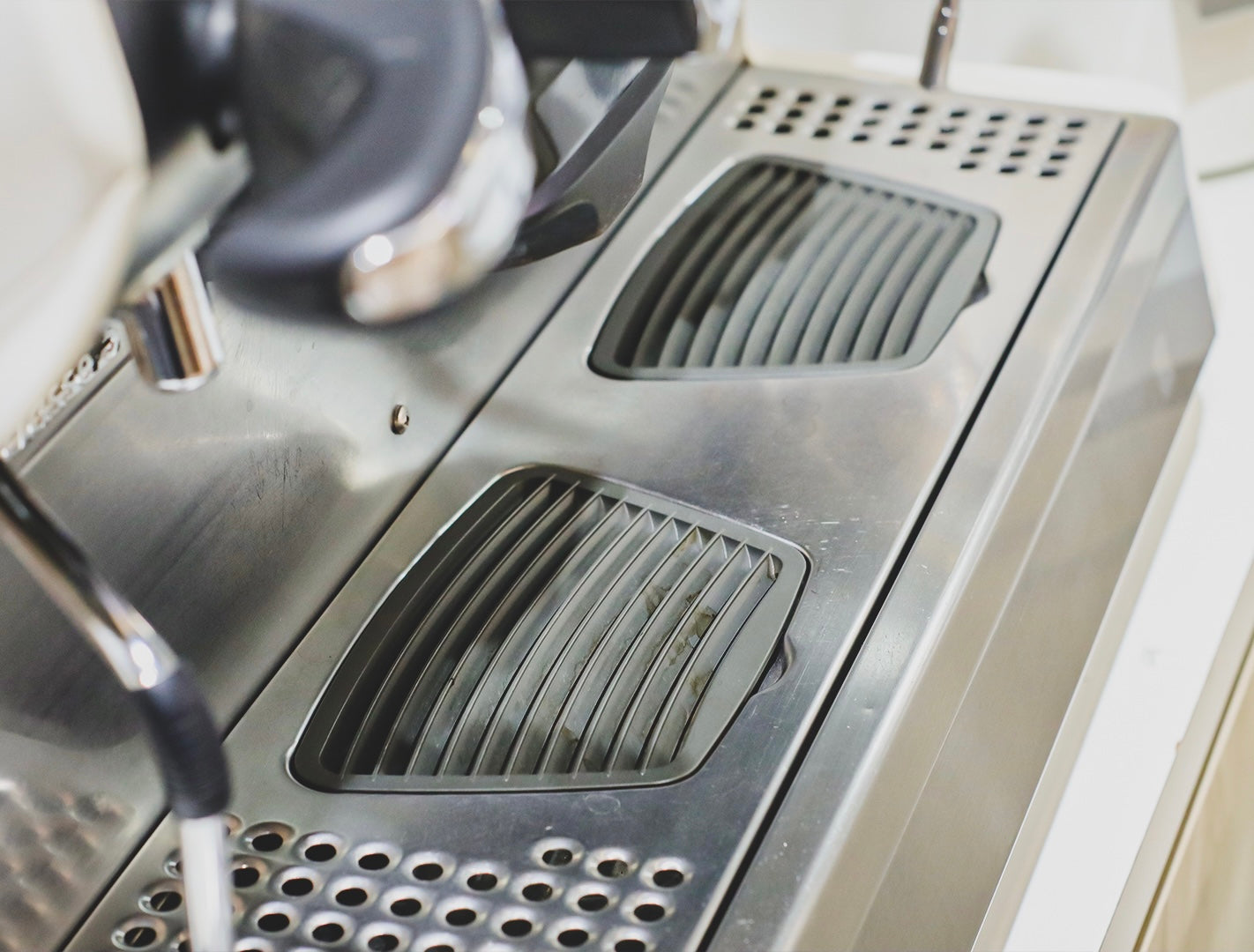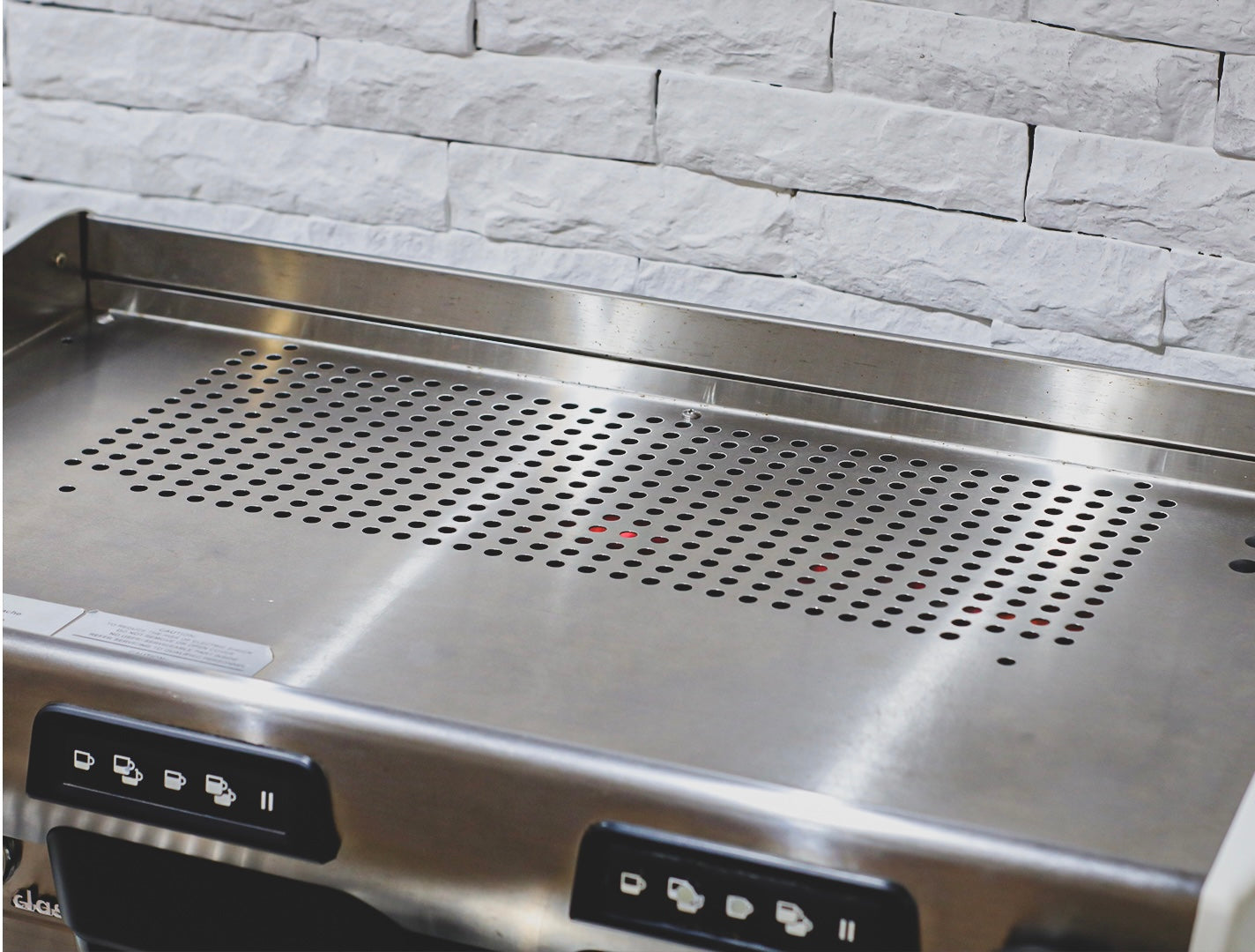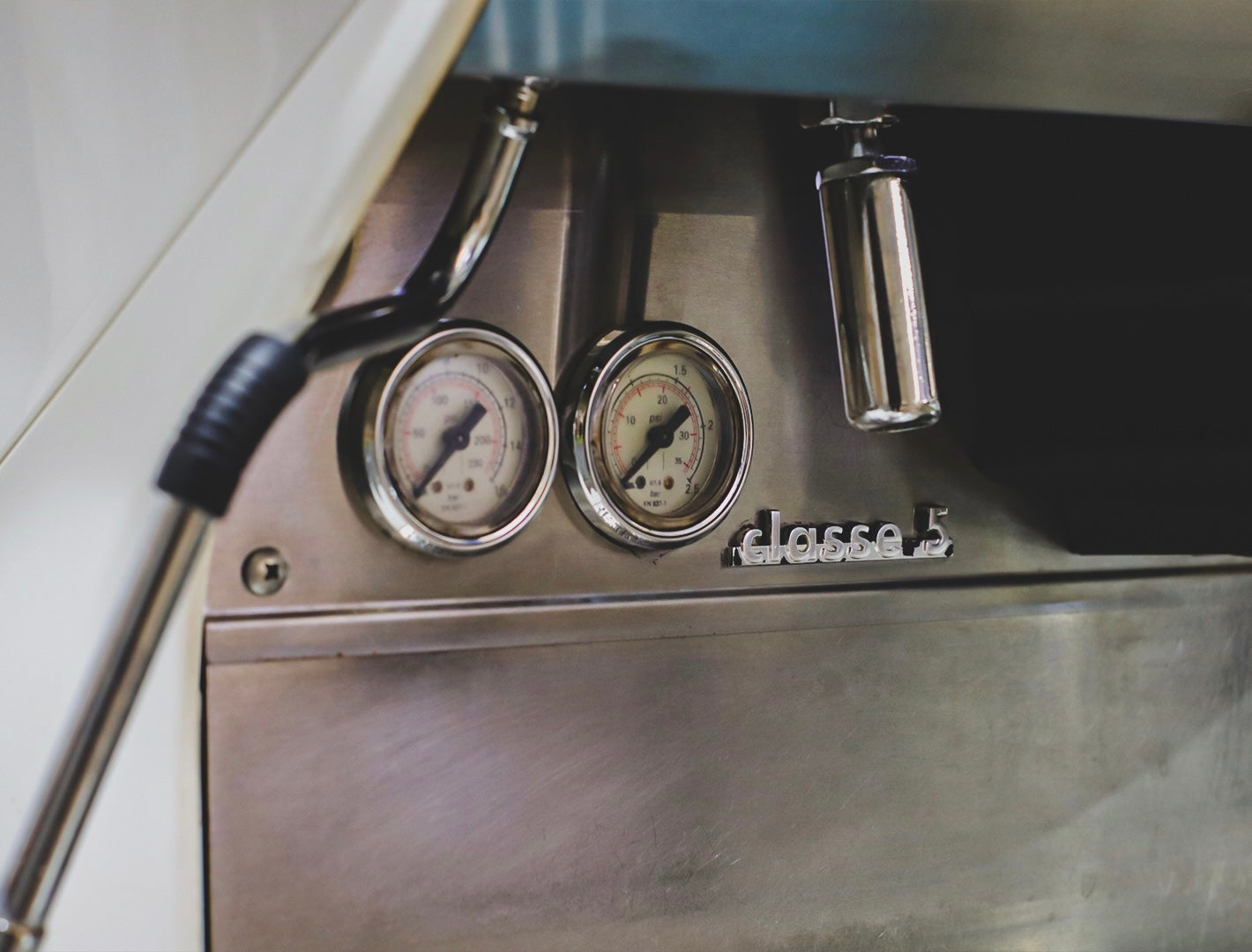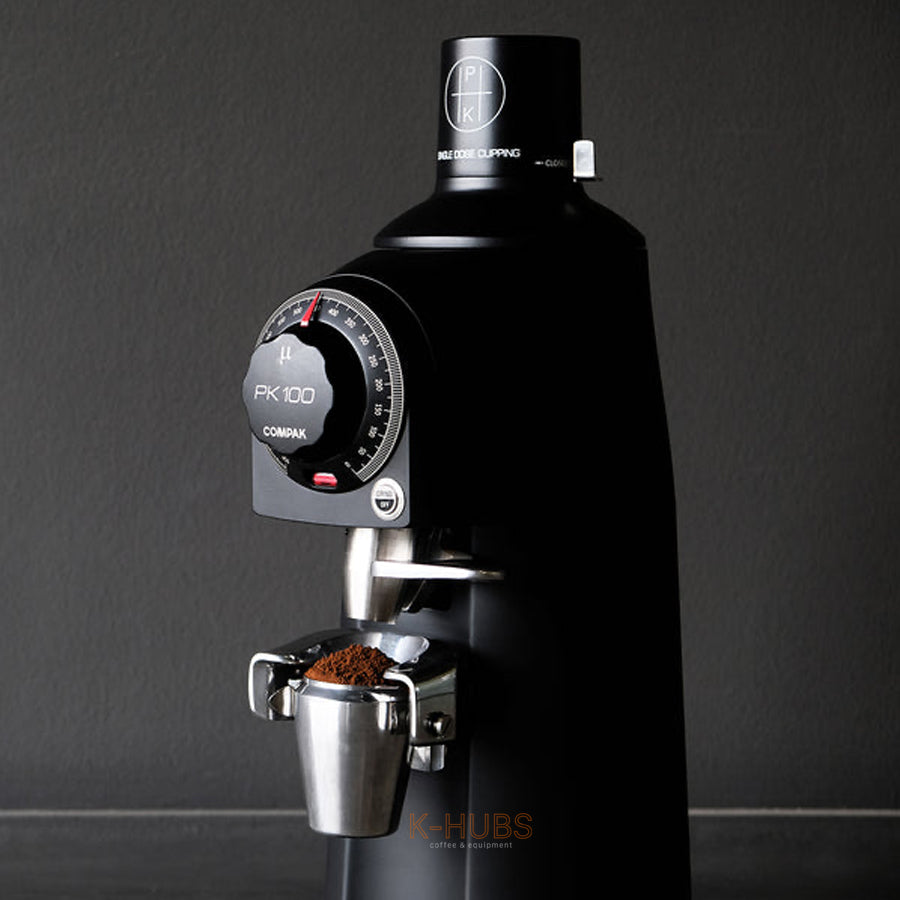 PKLAB 100 SINGLE DOSE
The PK100 is a multipurpose grinder, specially designed for all types of brewing. The single Dose cupping system and the extremely low coffee retention allow for the full spectrum of grind size and brewing methods with a single grinder.
SHOP NOW