Regular price
RM35.00 MYR
Regular price
Sale price
RM35.00 MYR
Unit price
per
Sale
Sold out
K-hubs K3 Bean Testing Pack - Signature Blend 2 Packs 100g / pack

Signature Blend
- K3 Signature House Blend (100g)
Flavor notes : Vibrant \ Candied Fruit \ Milk Chocolate

Brazil - Colombia - Guatemala - Indonesia

Aroma 3/5
Acidity 1/5
Bitter. 4/5
Body. 4/5
Sweet 5/5

 Lo-Fi Jazz Blend (100g)
Flavor notes : Strawberry \ Lavender \ Almond

Ethiopia - Guatemala - Kenya

100% Arabica

Aroma 5/5
Acidity 3/5
Bitter. 2/5
Body. 3/5
Sweet 4/5

Welcome to K-Hubs, where we take pride in sourcing and roasting the best coffee beans from around the world. K-Hubs roastery is located in the heart of Kuala Lumpur.

At K-Hubs, we understand that great coffee starts with great beans. That's why we work closely with our trusted suppliers to ensure that we source only the finest quality green coffee beans. Our experienced roasters then use traditional methods to craft each batch of coffee, ensuring that the unique flavors and characteristics of each bean are brought to life.

We are passionate about sharing our love of coffee with others, and we offer a range of retail and wholesale options to suit your needs. For our retail customers, we have a cozy coffee shop where you can sit and savor a delicious cup of coffee, made to your liking by our friendly baristas. We also offer a variety of coffee beans for purchase, both in-store and online, so you can enjoy our delicious coffee in the comfort of your own home.

For our wholesale customers, we offer a range of customized coffee blends that are tailored to your unique business needs. We work closely with our wholesale partners to ensure that they receive the best quality coffee, roasted to perfection, and delivered to them in a timely manner. Whether you are a small café or a large restaurant chain, we can provide you with the right coffee solution to meet your needs.

At K-Hubs, we believe that great coffee should be accessible to everyone. That's why we strive to provide affordable, high-quality coffee to our customers, both wholesale and retail. We are committed to sustainability and ethical sourcing practices, and we work closely with our suppliers to ensure that our coffee beans are grown and harvested in a responsible and environmentally friendly manner.

Thank you for considering K-Hubs for your coffee needs. We look forward to serving you and sharing our love of coffee with you.


For Wholesale and OEM , please DM or email us at info@k3fnb.com.my
WARRANTY INFORMATION

All coffee machines and coffee grinders purchased from K-HUBS are covered by a one-year warranty, starting from the date of purchase. This warranty ensures that the equipment is free from defects in material and workmanship under normal use and service.

General Warranty Terms and Conditions for Coffee Equipment:

Warranty Coverage: The warranty covers manufacturing defects and malfunctions that occur during normal use of the coffee machines and coffee grinders. It includes repairs or replacements of defective parts or the entire unit, at the discretion of K-HUBS.
Exclusions: The warranty does not cover damages caused by misuse, accidents, unauthorized repairs, modifications, or any other circumstances beyond normal use. It also does not cover cosmetic damages or wear and tear resulting from regular usage.
Warranty Claim Process: To initiate a warranty claim, customers must provide the original proof of purchase, including the date of purchase and product details. The equipment will be assessed by our authorized service technicians to determine the cause of the defect and the appropriate course of action.
Repair or Replacement: In the event of a warranty claim, K-HUBS reserves the right to repair or replace the equipment or faulty parts, depending on the nature and extent of the defect. The repaired or replaced item will be covered by the remaining duration of the original warranty period.
Shipping and Handling: Any costs associated with shipping the equipment or parts for warranty service will be the responsibility of the customer. K-HUBS will cover the return shipping costs for repaired or replaced items.
Limitations: The warranty provided by K-HUBS is limited to the original purchaser and is not transferable. It is valid only when the equipment is used in accordance with the manufacturer's instructions and guidelines.
Discretionary Warranty: K-HUBS reserves the right to determine the validity of warranty claims and to make the final decision on whether to repair or replace the equipment or parts covered under warranty.
Share
View full details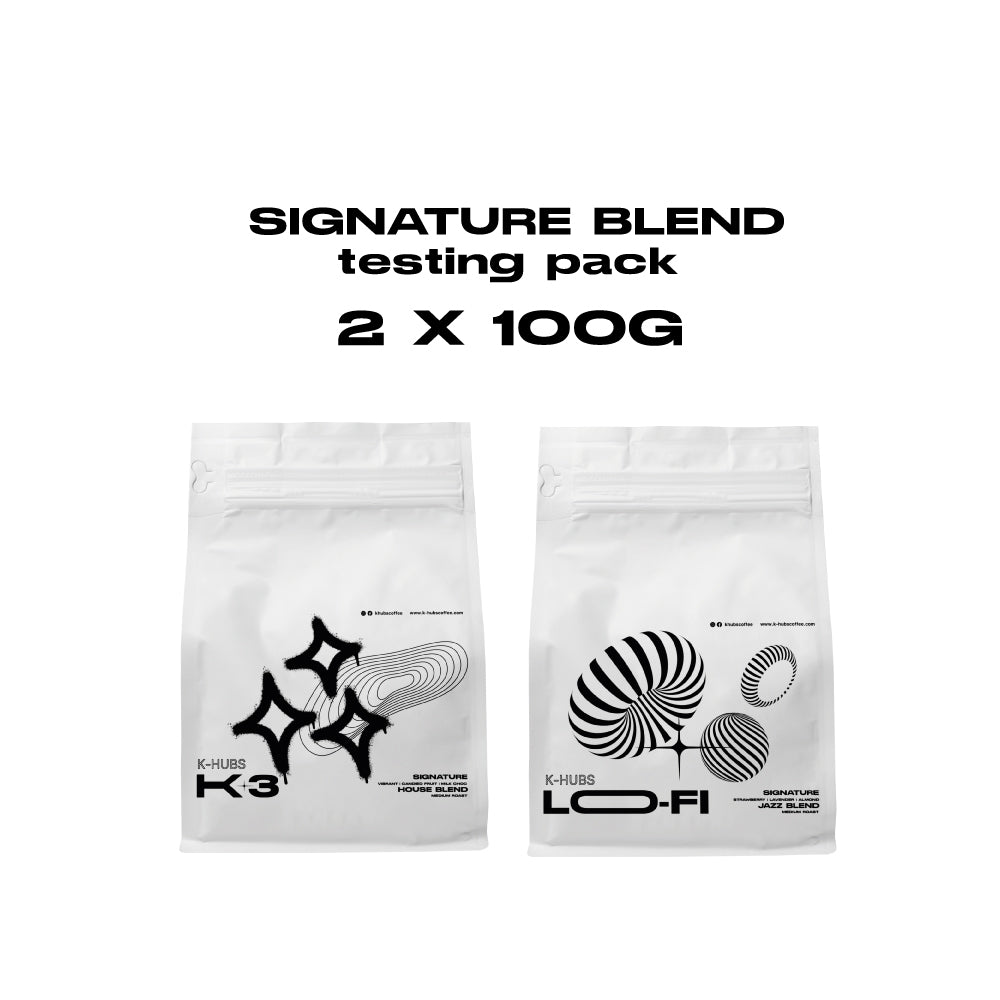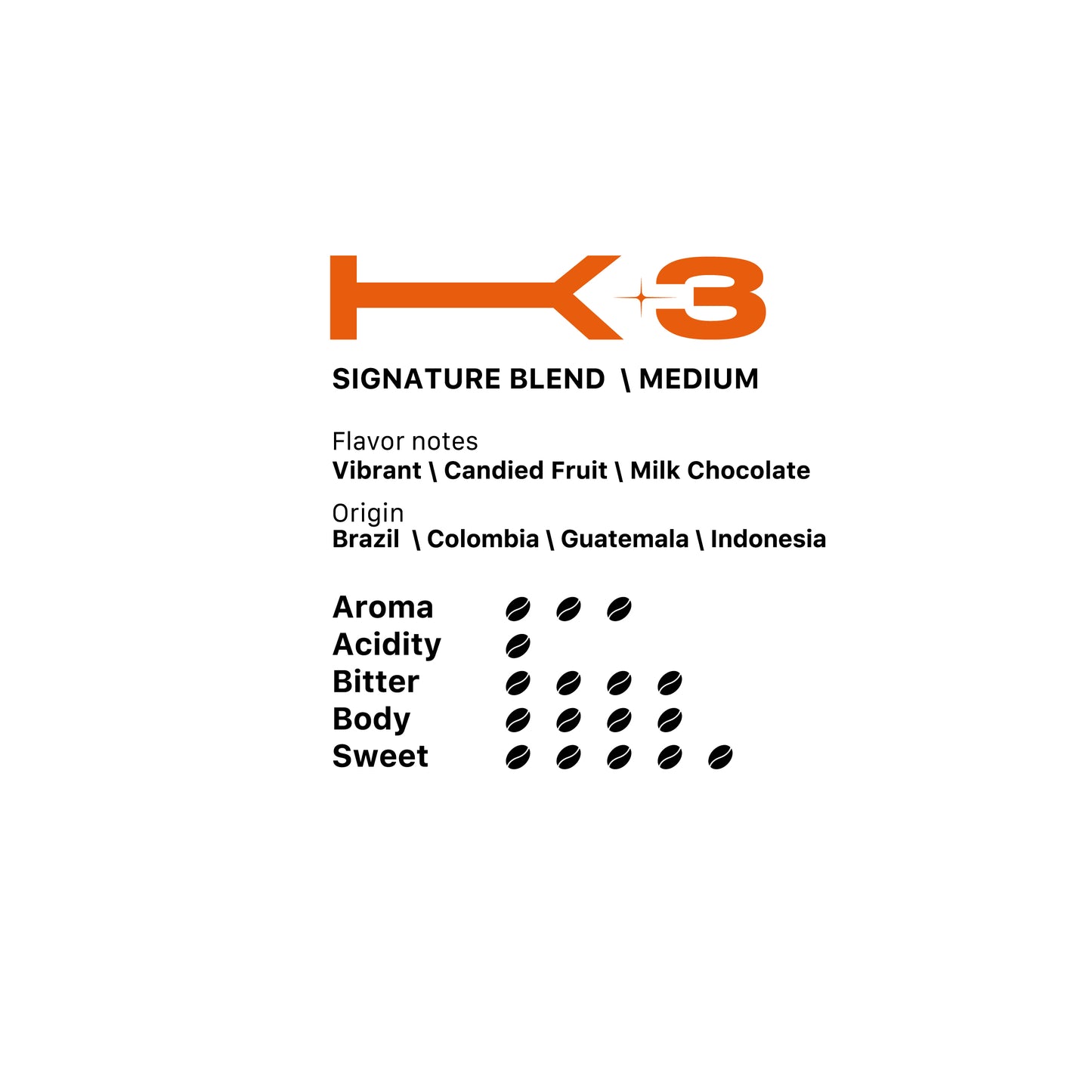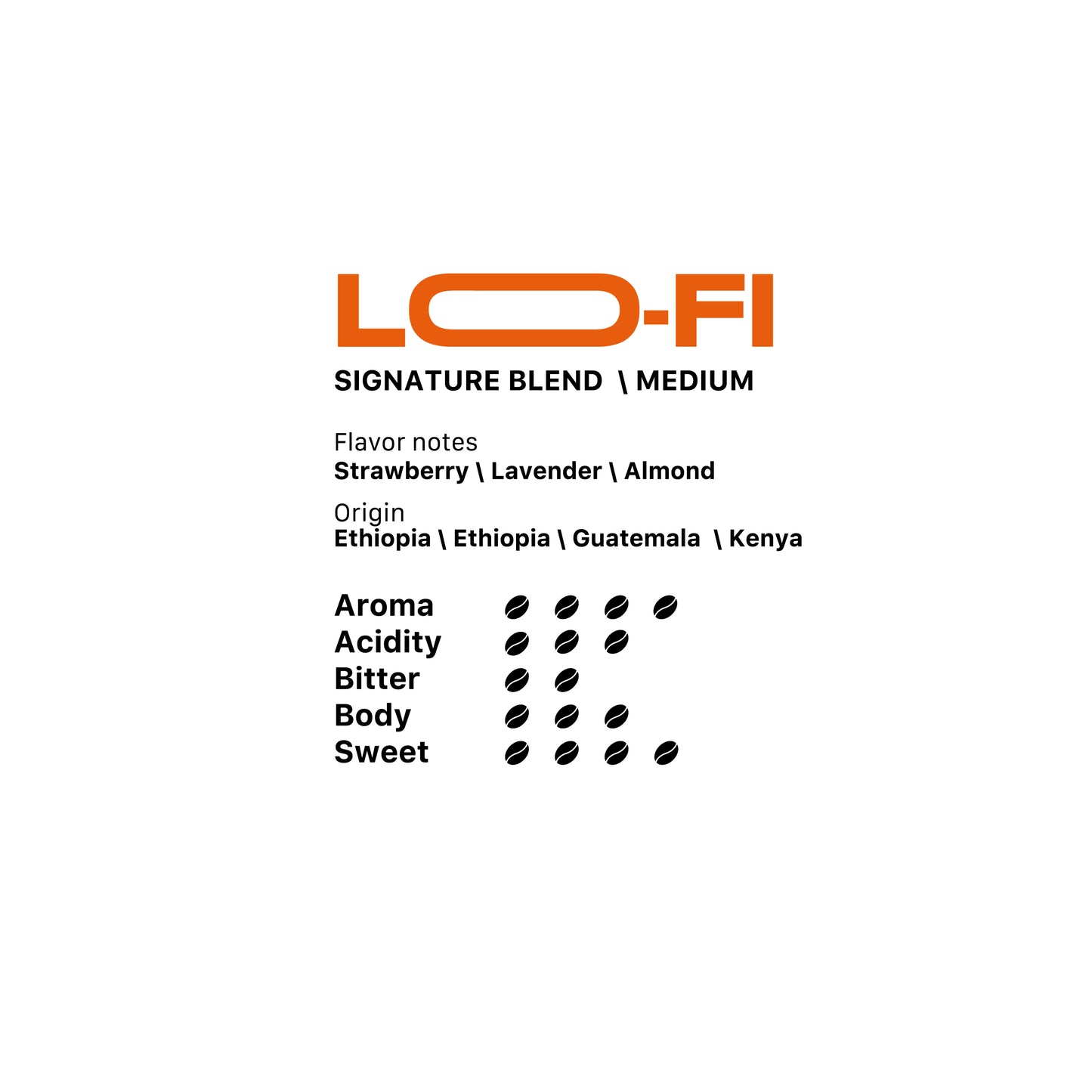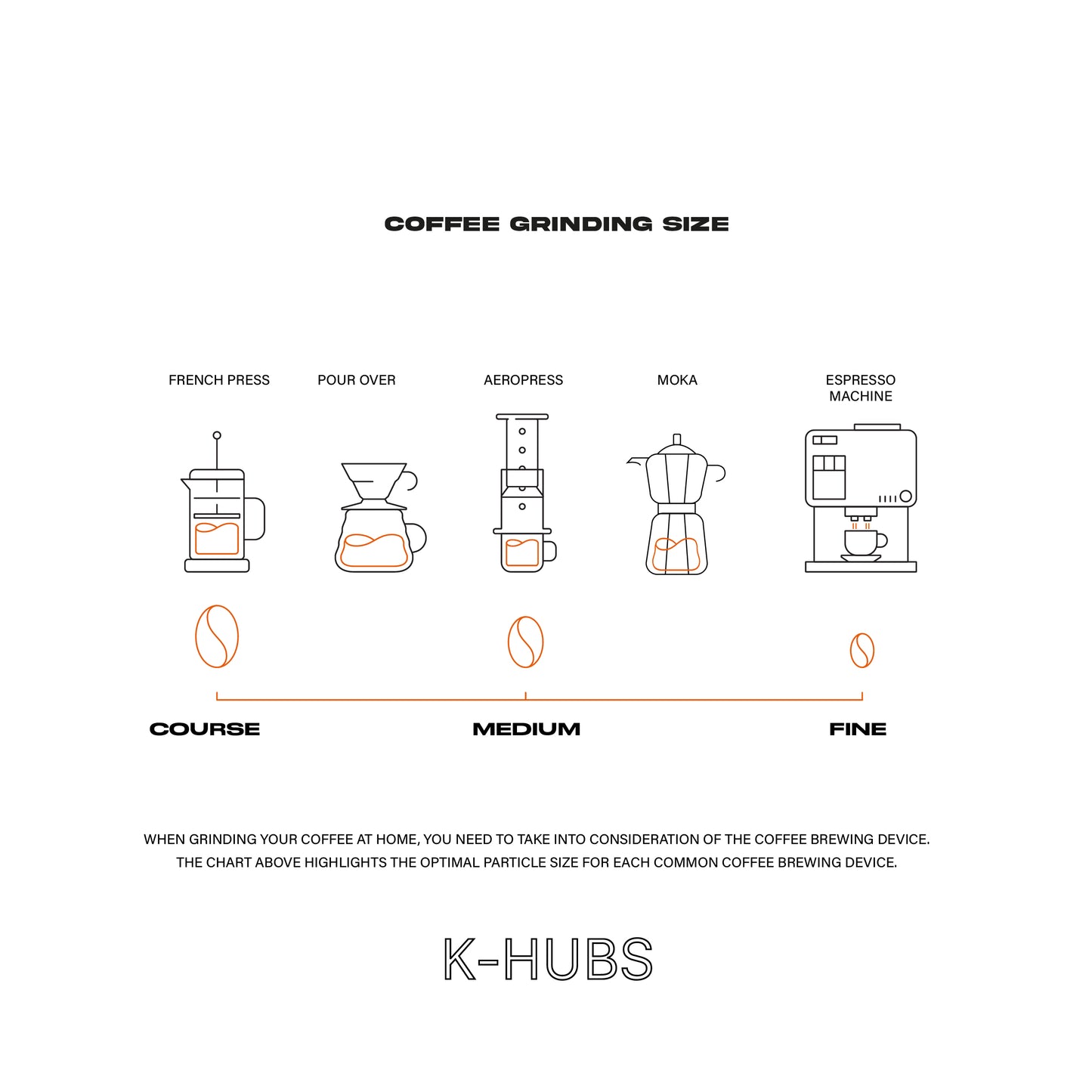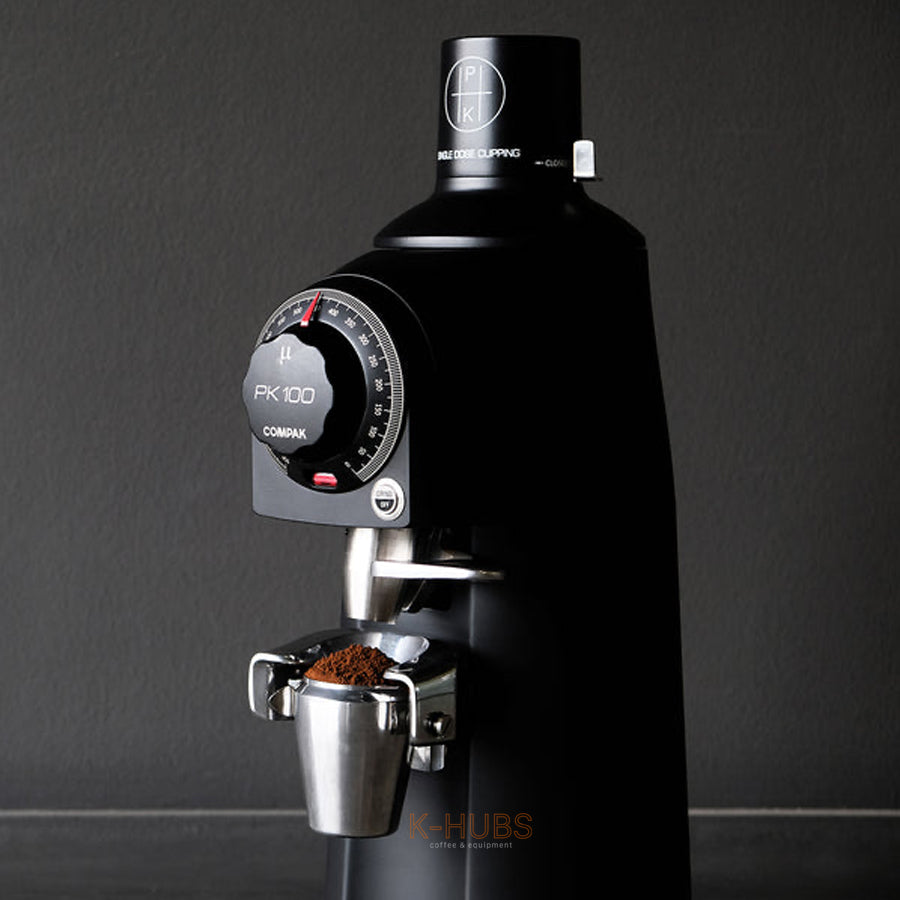 PKLAB 100 SINGLE DOSE
The PK100 is a multipurpose grinder, specially designed for all types of brewing. The single Dose cupping system and the extremely low coffee retention allow for the full spectrum of grind size and brewing methods with a single grinder.
SHOP NOW